Ultra-low power tracking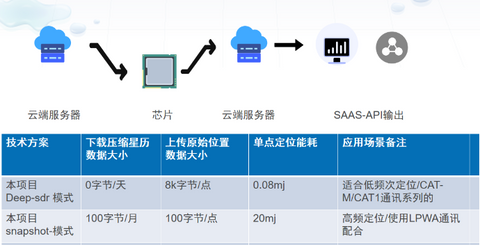 Innovative receiver technology
The new ASK greatly reduces the power consumption of traditional GNSS positioning ,which complements low-power communication technologies , such as NBIOT.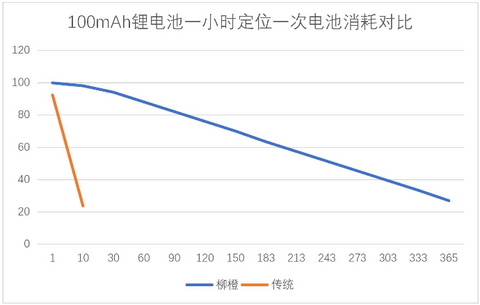 Significantly increased battery life, while reducing the size of the equipment.
More able to meet the maintenance - free problem of iot devices.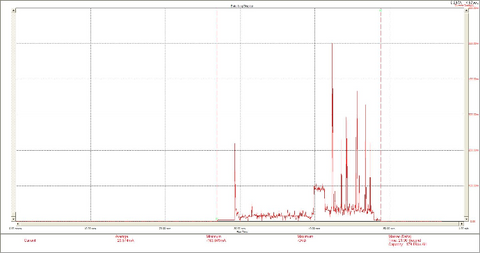 Actual test data (communication + location)
Sleep work, also can greatly reduce the use of power consumption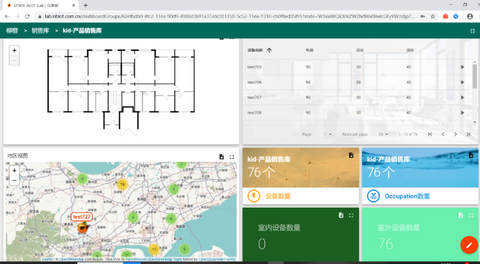 PAAS layer data support
Easily viewing position location, as well as other sensor data, which makes the users more focus on business development.